The National Palace Museum
Chinese history is a subject that is both intimidating and fascinating due to its vastness and complexity. It tells of a civilization that spans over 10,000 years, one that is rich in history, art, and culture, and has been one of the greatest influences on early technological advances.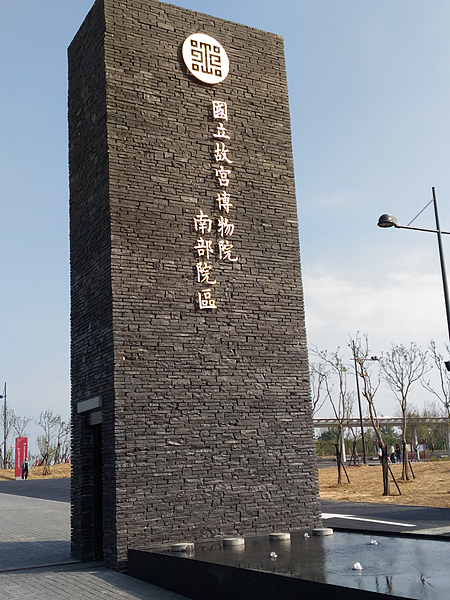 I have now had the privilege of visiting all three of the Palace Museums. There is one in Beijing, Taipei, and, as of 2015, Chiayi. As is true with most museums, since there is a vast collection of artifacts, each location tends to rotate out the items on display. There even was a special item at the Chiayi location that I was surprised to see there…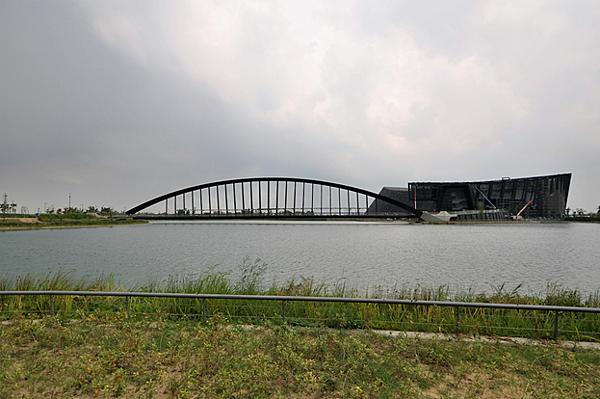 As I said before, the southern branch opened to the public in 2015, but it is still under construction at the moment, as you can see by the cranes on the side.
The Chiayi location is about a 10-minute bus ride from Chiayi Train Station. I rode a motorcycle about an hour from Village Villa. I used Google Maps and I'm not convinced I took the fastest route, as it was taking me all over the place. It normally takes 40 minutes to drive there, or you could take a bus/train into Chiayi and then take the shuttle from there.